If you are ready to do business
on internet then

you need a good website for your Business
Get your Own Website @ Rs. 3000/- Only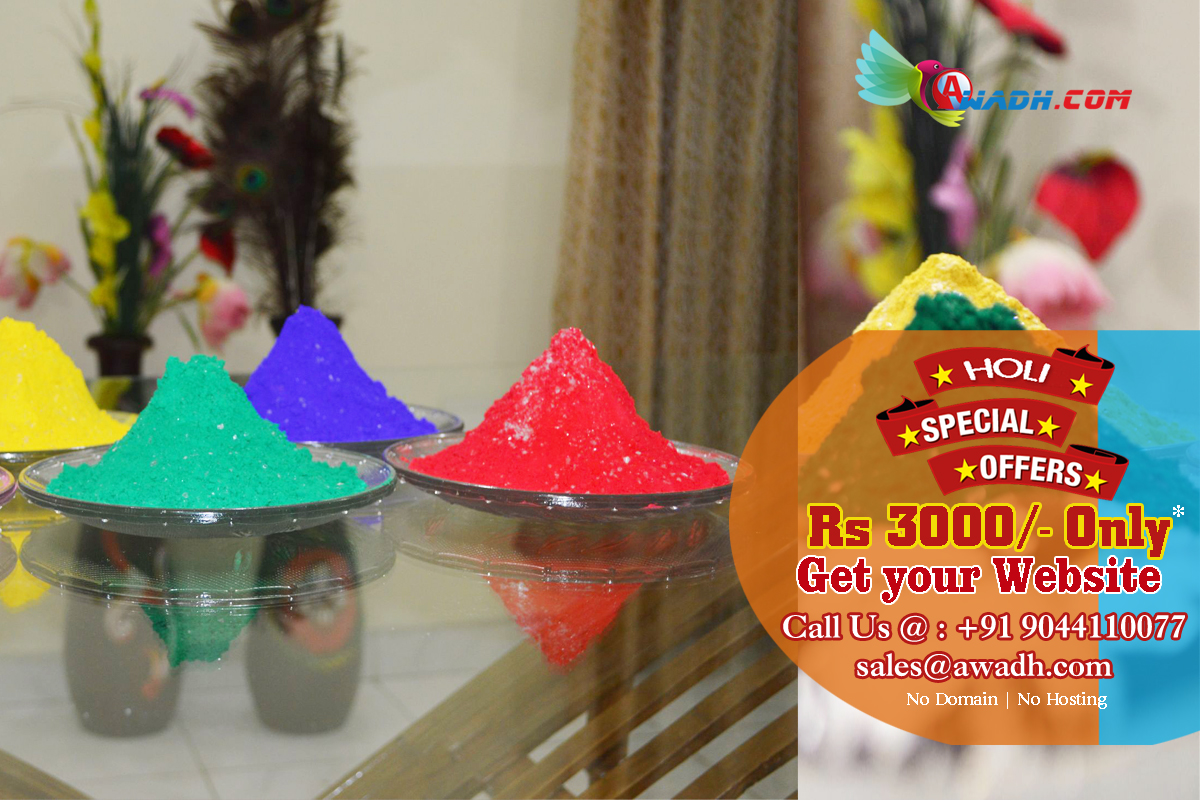 Looking for your Company Website Design !!? As part of a promotional concept and for a limited time only, we are offering a attractive website design service. There are no strings, no catches and no hidden obligations. Once your free website has been made, if you decide you want to develop it further into a bigger website you do not even have to come back to us but are free to use another website design company!
Where else will you find an offer like this!!
Features:
* Up to 5 web Pages mini website
* Static web design in HTML & CSS
* Live on the internet within three business days.
* Your company logo or a graphic of your choice*
* No Domain & No Hosting
`
This is HOLI offer, 100 per cent genuine. To our knowledge no other website design company provides this service. Literally till HOLI from now, your business can have a website live on the internet at no cost to you at all!
So what are you waiting for? E-mail us the text you want on your website, wait for 3 days, and then you along with all of your customers can type into the address bar of your web browser www. the-name-of-your-website.com and see what amounts to a free advert for your busines
Note: Domain name and web hosting is not include in this package:
OFFER ENDS THIS MONTH SO CONTACT US TODAY
FIVE PAGES WEBSITE OFFER
A web site will represent you, your organization or your business online. It is an opportunity for you to publish your products.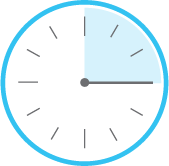 Monday - Saturdays 10:00 AM - 05:00 PM
Saturdays 9am - 1pm
Sundays Holiday
Note: feel free to Contact Us: +91 9044110077